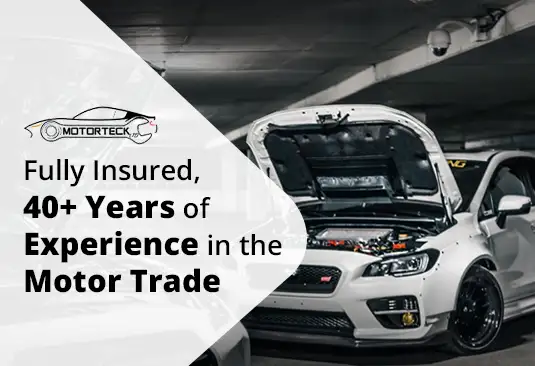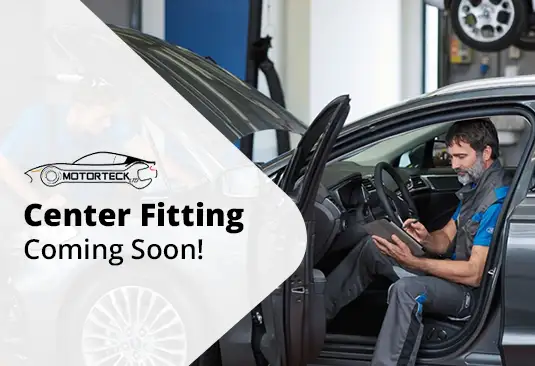 Welcome To MotorTeck Ltd - Car service Dartford
Are you looking for a reliable mobile car repair and Mobile Mechanic Dartford? Look no further! Our shop has been providing professional and reliable car service Dartford for years.
Our team of certified technicians have the expertise and experience to tackle any repair or service task.
We only use top quality replacement parts and our work is guaranteed.
Our shop offers competitive rates and quick turnaround times so you can get back on the road in no time. Come in today and experience the difference our shop can make in your car's performance.
MotorTeck is dedicated to providing the very best for its customers.
This service does exactly what it says on the tin. Providing honest video reports so you know your vehicle.
Drive away confident knowing that your vehicle is safe and reliable. You'll be amazed how much money planned and preventative maintenance can save you over a typical 3-5 year period of owning your car.
We can help you plan your vehicle maintenance, car repair and car service Dartford. Speak to our team today to make a booking.
All vehicles that come through MotorTeck must have this check, it covers you and covers us.
Find out more about MotorTeck on our About Page.
We here at MotorTeck are dedicated to our craft. It's simple. We love cars. See our contact details, we're happy to help.
Car Services
From Interim- Full- and Major servicing to routine oil and filter changes, summer/winter check-ups and battery checks, we offer comprehensive car service Dartford at affordable rates. With the help of advanced tools and technologies, our team of experts inspect the vehicle components and can identify the crux of any issue. Then based on their inspection, they suggest the best possible repair and part replacement solutions.
We provide the following mobile car service Dartford.
Engine Flush
During combustion, carbon and other pollutants deposit in the engine. This clogs the DPF (Diesel Particulate Filter). Such accumulation of carbon, soot, etc., leads to premature accelerated engine wear. A timely engine flush from a reliable service centre like ours will help clean the internal residue and boost your car's engine performance.
Apart from the services mentioned above, we also provide:
Air-condition Re-gas
Cambelt changes
Ad-Blue Top-Up
EML Diagnostics, and many other services
You can find detailed information in separate sections on this website.
That's not all. Are you looking for a certified MOT centre? We got you covered.
Our facility is one of the DVSA-certified workshops providing cost-effective MOT tests for Class 4 and 7 vehicles. Our certified MOT testers will check all the vehicle components adhering to legal protocols, and based on the car's performance, we provide VT20 or VT30 certificates accordingly.
Interested?
Find the best garage for mobile car service Dartford or Mobile Mechanic Dartford. You can also call us at 01322 537985/ 07387 475969 for additional information.
We are here for you, happy to help.
01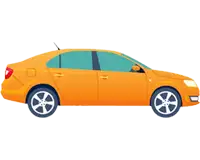 ENTER YOUR VEHICLE DETAILS
Simply enter your reg. number & choose the Servicing to your vehicle
02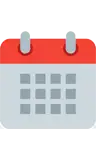 PICK A SUITABLE DATE
Pick a date and time and pay online or on delivery
03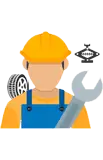 WE COME TO YOU





We service all major vehicle manufacturers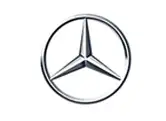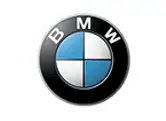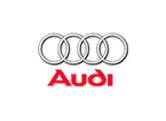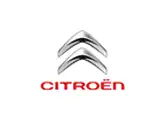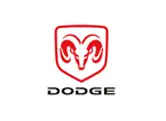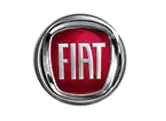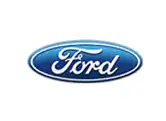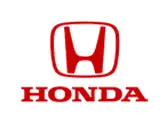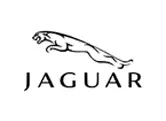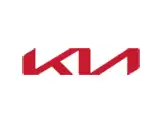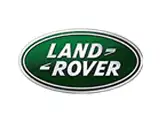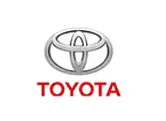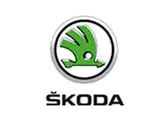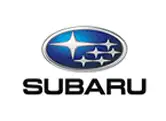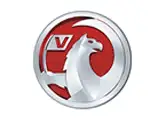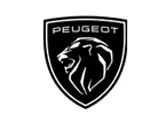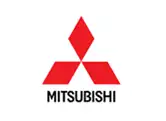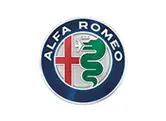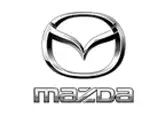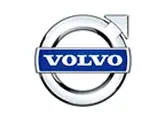 Our Recent Google Reviews
I found MotorTeck from a quick Google search. I have suffered from a faulty a/c system on my car for a couple of years now and the dealers garage have not been able to find a fault everytime my car has been in. Martyn found the issue in under an hour. He even showed me the issue, fixed the issue and kept me informed all the way through, which I though which I thought was a great touch. A high quality, very professional and very friendly service from beginning to end. I'll be using Martyn / MotorTeck as my go to garage going forward.
5 Star Mechanic for Clutch Repair My clutch bracket snapped while I was driving. Martyn did a temporary repair until the part arrived, so I could safely use my car in the meantime. I was given quotes so knew what to expect. The price I paid was less than quoted. I appreciate his honesty and quality of workmanship. I will definitely use Martyn for future repairs and recommend him to friends and family.
Absolutely superb, first class service and communication. Could not of been clearer, transparent and more professional. Was kept up to date on the progress of repairs and given photos on everything that was done, Martyn went above and beyond. Will certainly be using him again and could not recommend enough! Many thanks, Sean.
Changed my brakes with a different company and shortly after, they began to squeak when in use. Was recommended to get in touch with Martyn, he managed to fit me in a couple of days later and advised the best brakes to buy to replace them with. Fitted these in no time, very reliable and no more squeaky brakes! Went back to Martyn for a few other things after such great service - really makes you feel that your vehicle is in the best hands